at Sommerset, the liveliest, friendliest retirement community in Virginia's Sterling and Leesburg area. It's a rental retirement community with no long-term commitment, no entrance fee and no buy-in expense.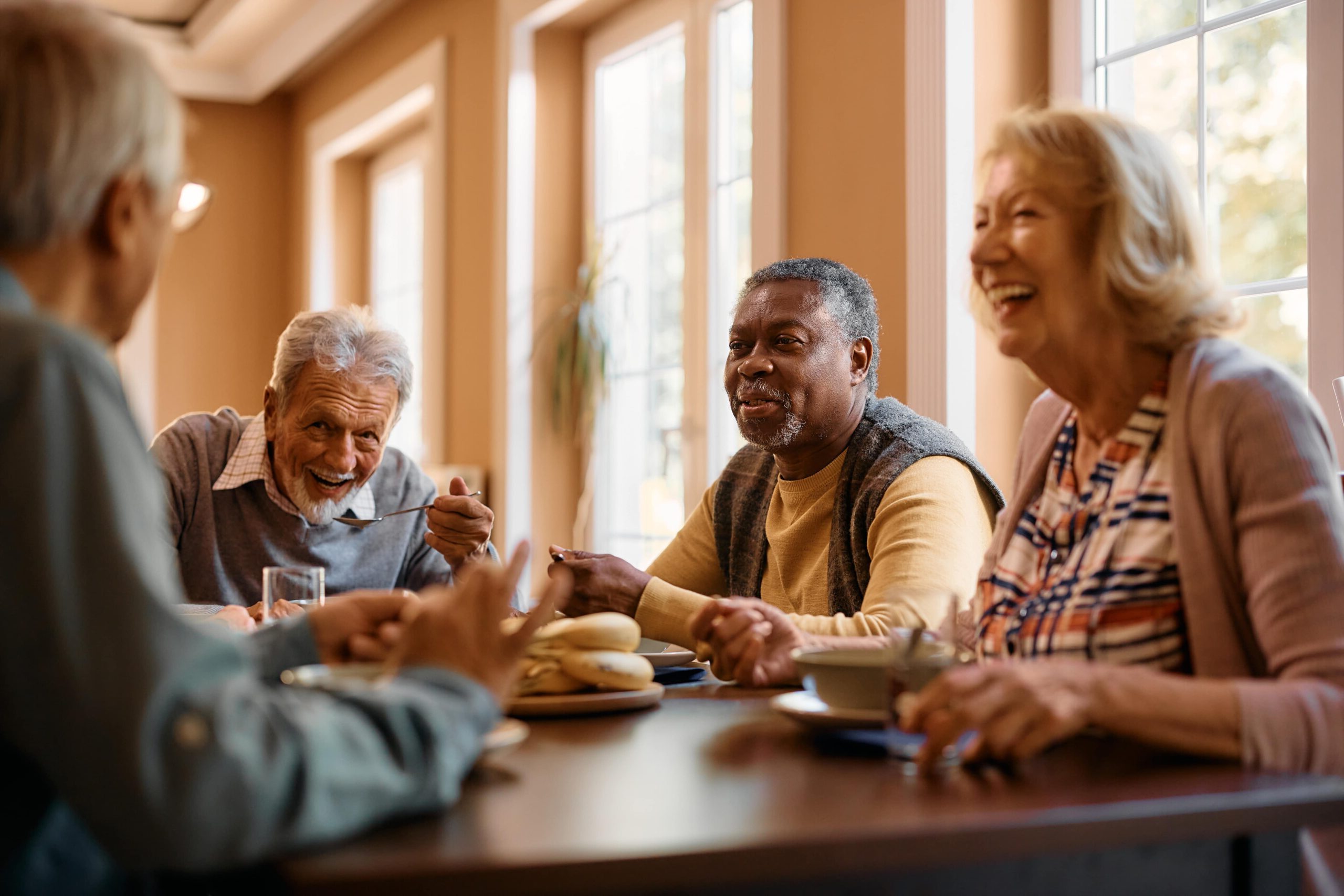 THERE'S A REAL DIFFERENCE
Unlike retirement communities that include assisted living, Sommerset is all about savoring new freedom to live. Enjoy gracious dining, housekeeping, a Wellness Center, an excellent staff and a scope of activities plus free transportation to your own doctors and to Sterling and Leesburg shopping that is simply unmatched by any other retirement community in Loudoun County.
Schedule Your Tour Today!