Each day, fresh reasons to smile!
The residents of Sommerset Retirement Community are seniors who are actively enjoying life – meeting people, sharing experiences and doing things they just haven't had the time to do until now.
At Sommerset, we have a unique way of blending our independent residents and assisted living residents into one vibrant community. Residents really do become like a big extended family. Our staff sees to the different needs of each resident so the atmosphere remains lively and active. And even for those who need more care, Sommerset never feels stale. Instead, it truly feels like home.
"The private balconies for every apartment are wonderful. We enjoy the view and fresh air."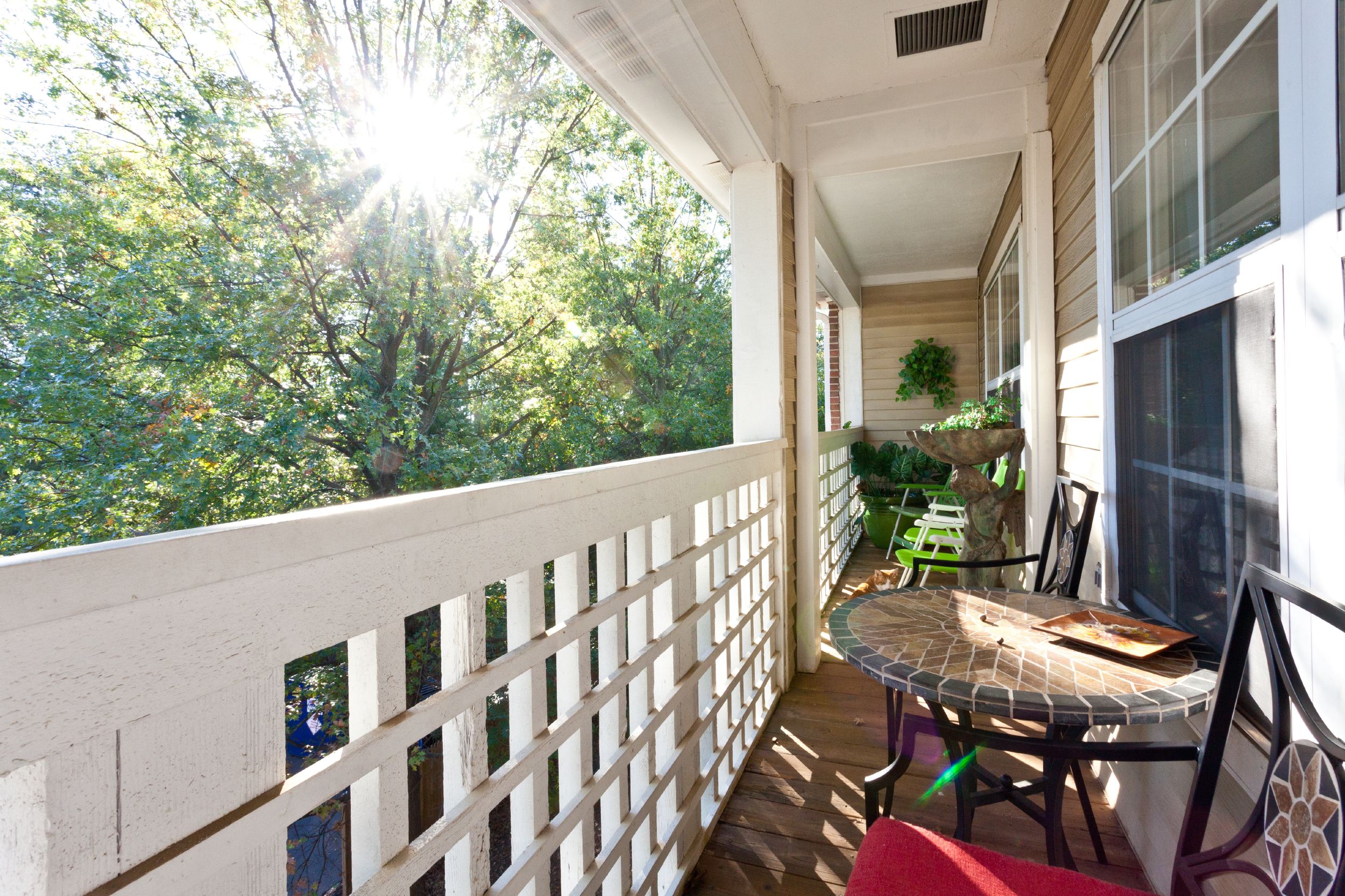 "The activities really stand out –fun exercises, games, programs, outside activities …!"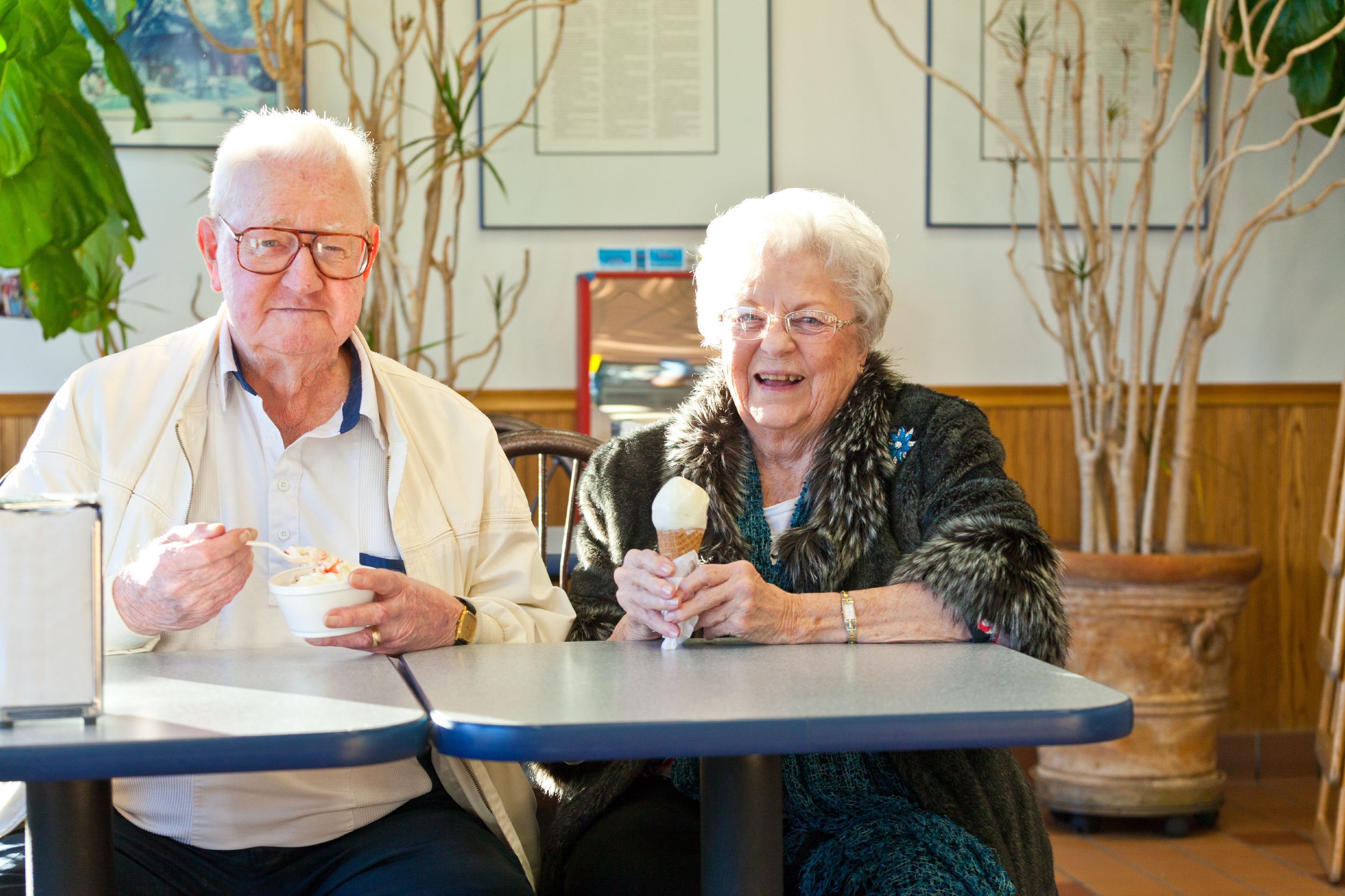 "Everyone is nice and cooperative and we have such a good time."
"People wait too long to come to Sommerset! They miss out enjoying everything it offers."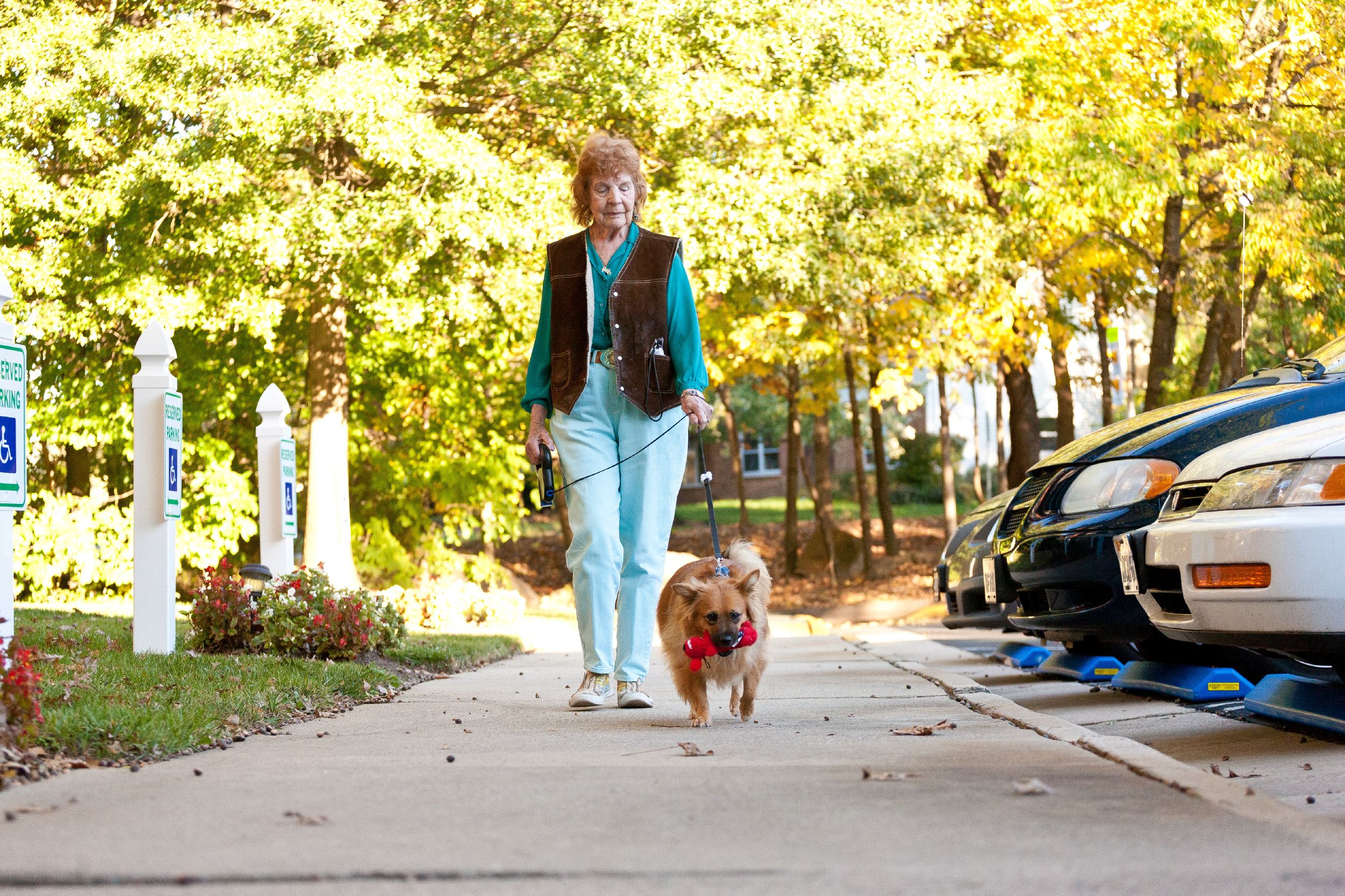 "I am very satisfied! If you want entertainment, they have it. If you want privacy, you have it."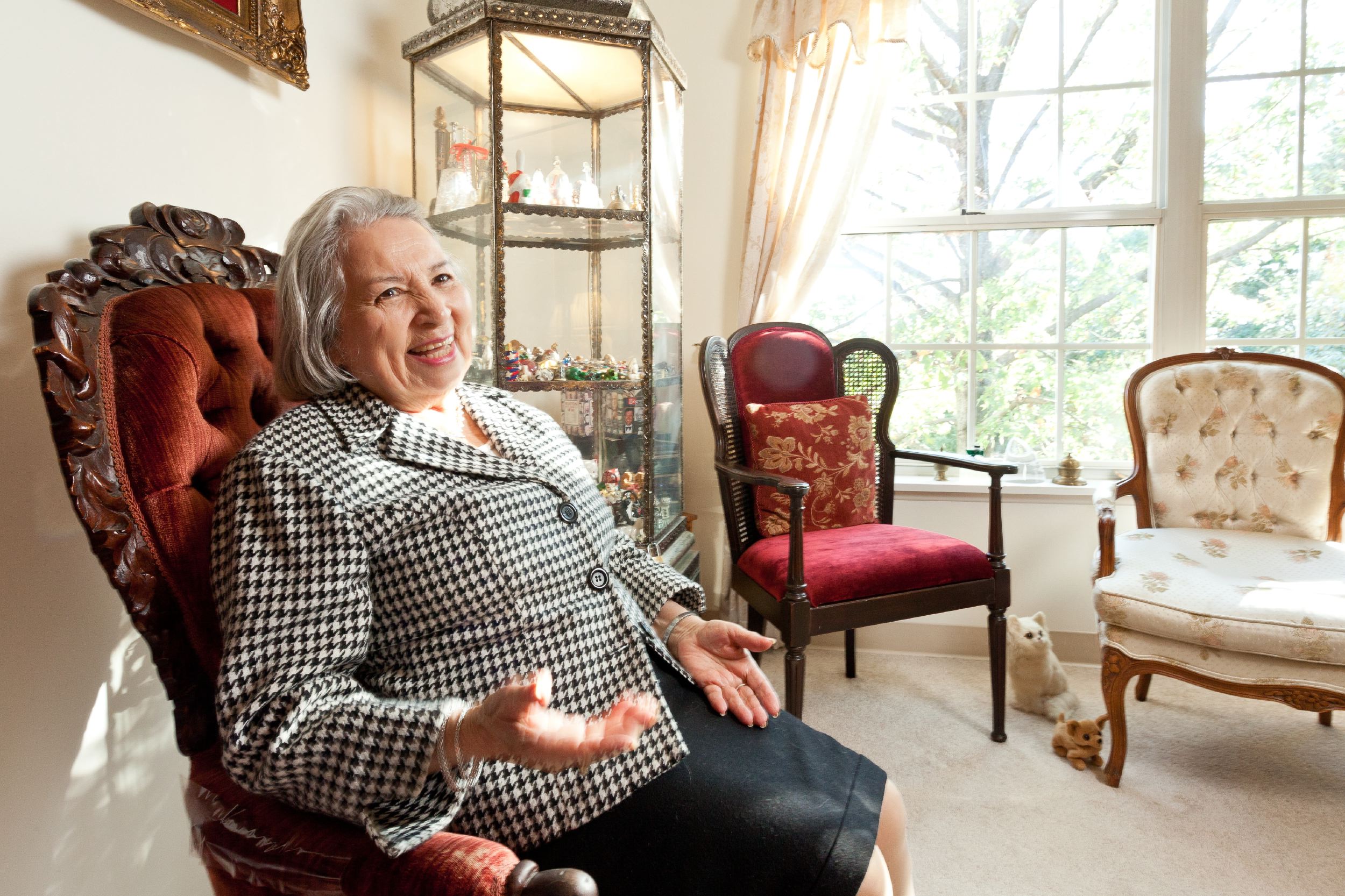 Rental Options & Floor Plans
Sample Introduction