Valley View is located on a quiet, park-like campus in Lynchburg, VA with walking trails lined with benches, expansive views and residents' raised flower gardens. It's in a safe, well-established neighborhood, yet just minutes to excellent shopping and medical care. Lynchburg is easily accessible by friends and family from out of town. Valley View is an easy drive from Charlottesville, Roanoke and Danville.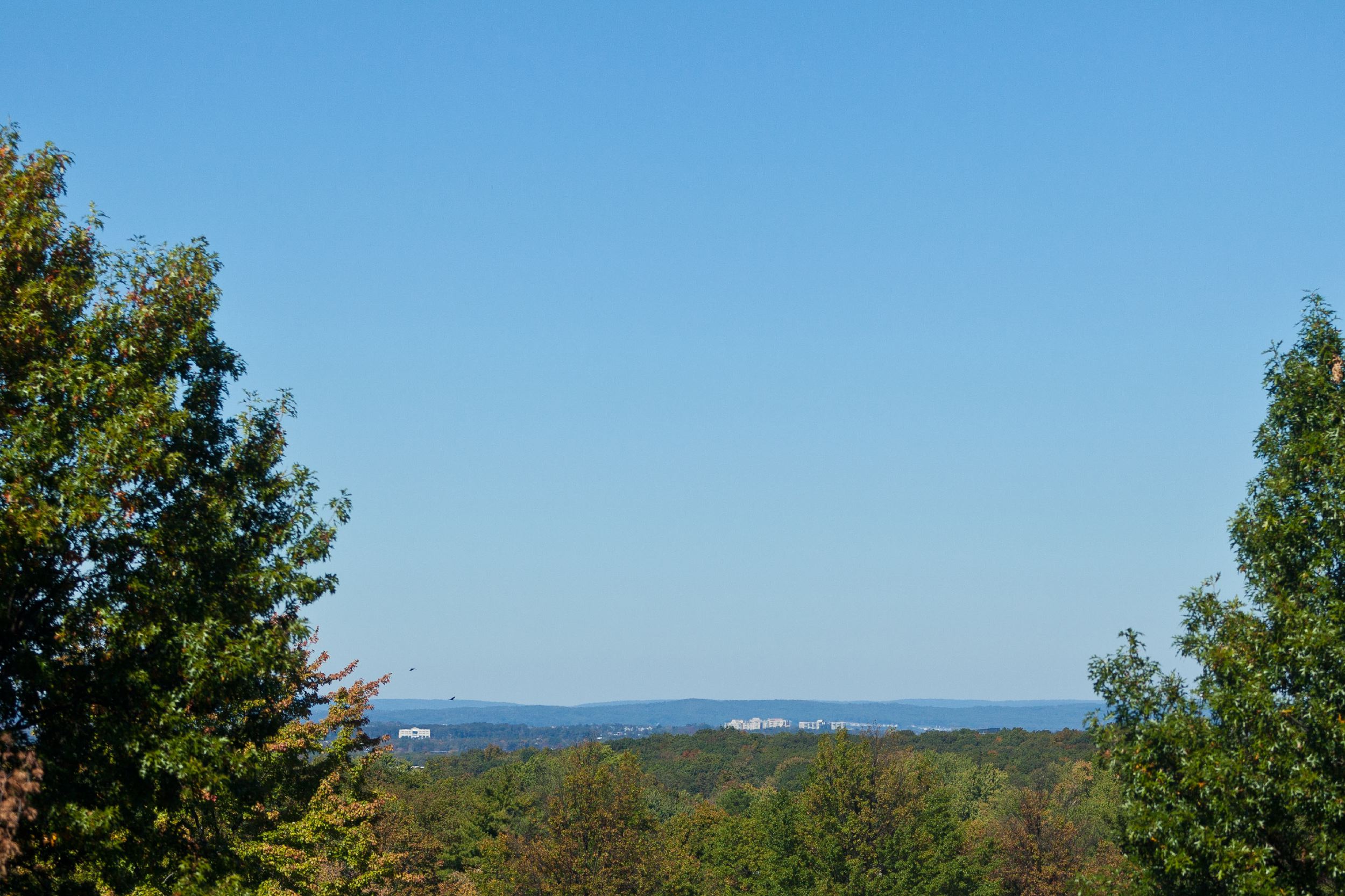 "The transportation is excellent – it makes the most of Valley View's convenient location and all there is to enjoy around Lynchburg."
No need to drive!
Valley View uses two vans to provide convenient transportation throughout the week. Even in winter, residents enjoy safe, worry-free transportation to doctors' appointments and points throughout Lynchburg.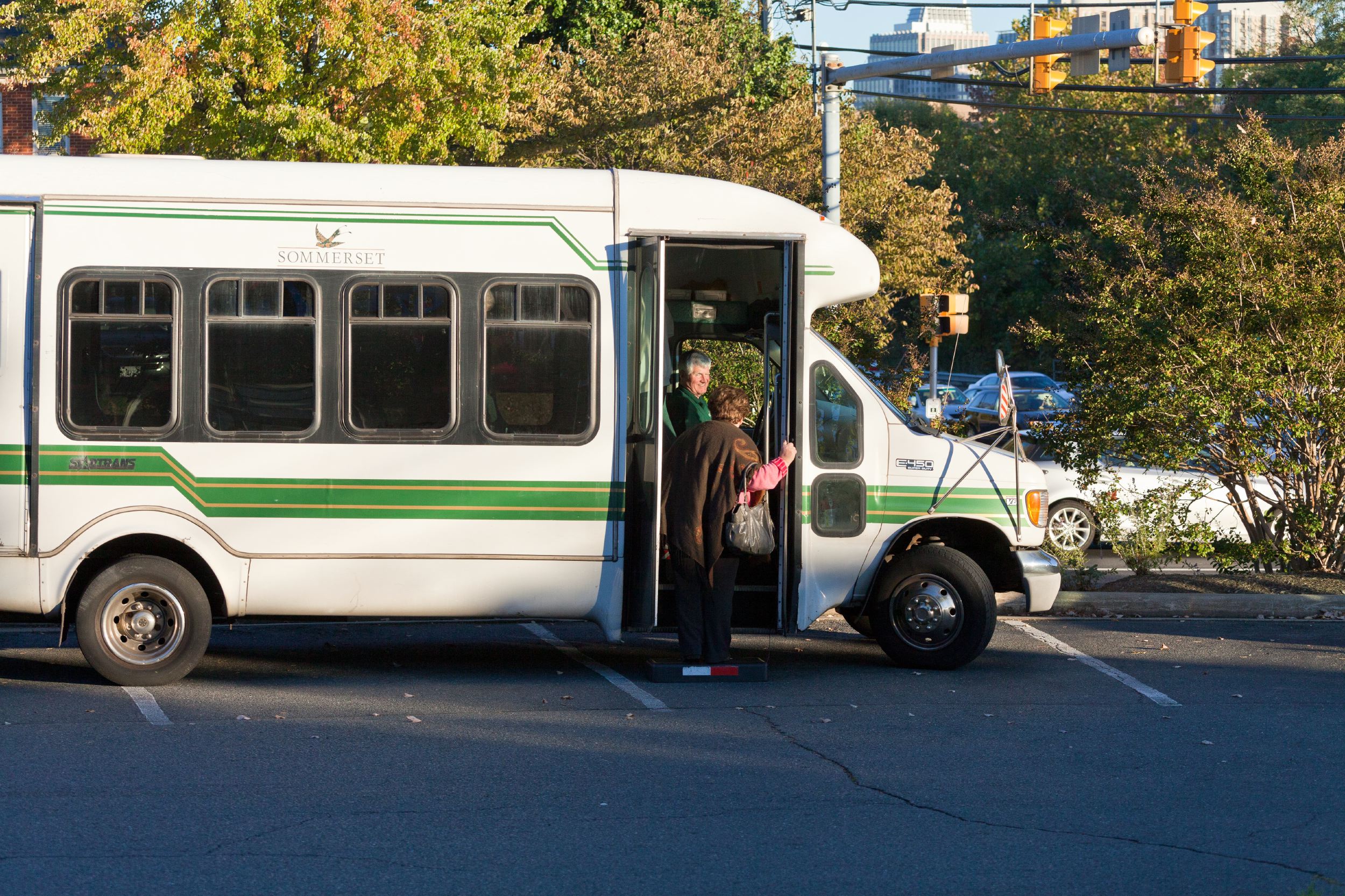 Close to first-rate medical services.
Valley View is close to excellent hospitals and medical facilities.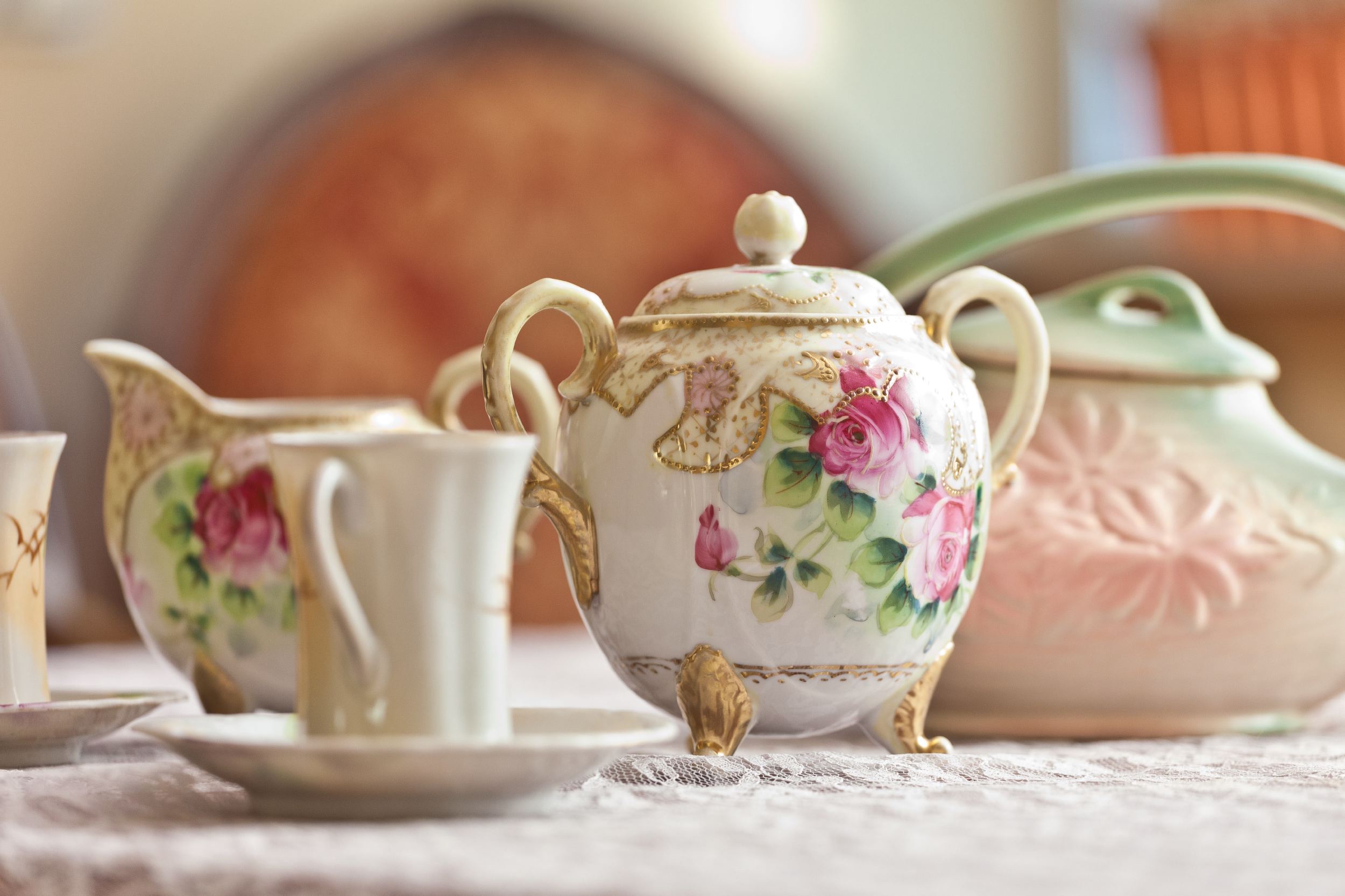 Keep your own healthcare providers.
No need to give up your doctors or the relationships you've built with them. The free Valley View van chauffeurs you to and from your doctors' offices throughout Lynchburg.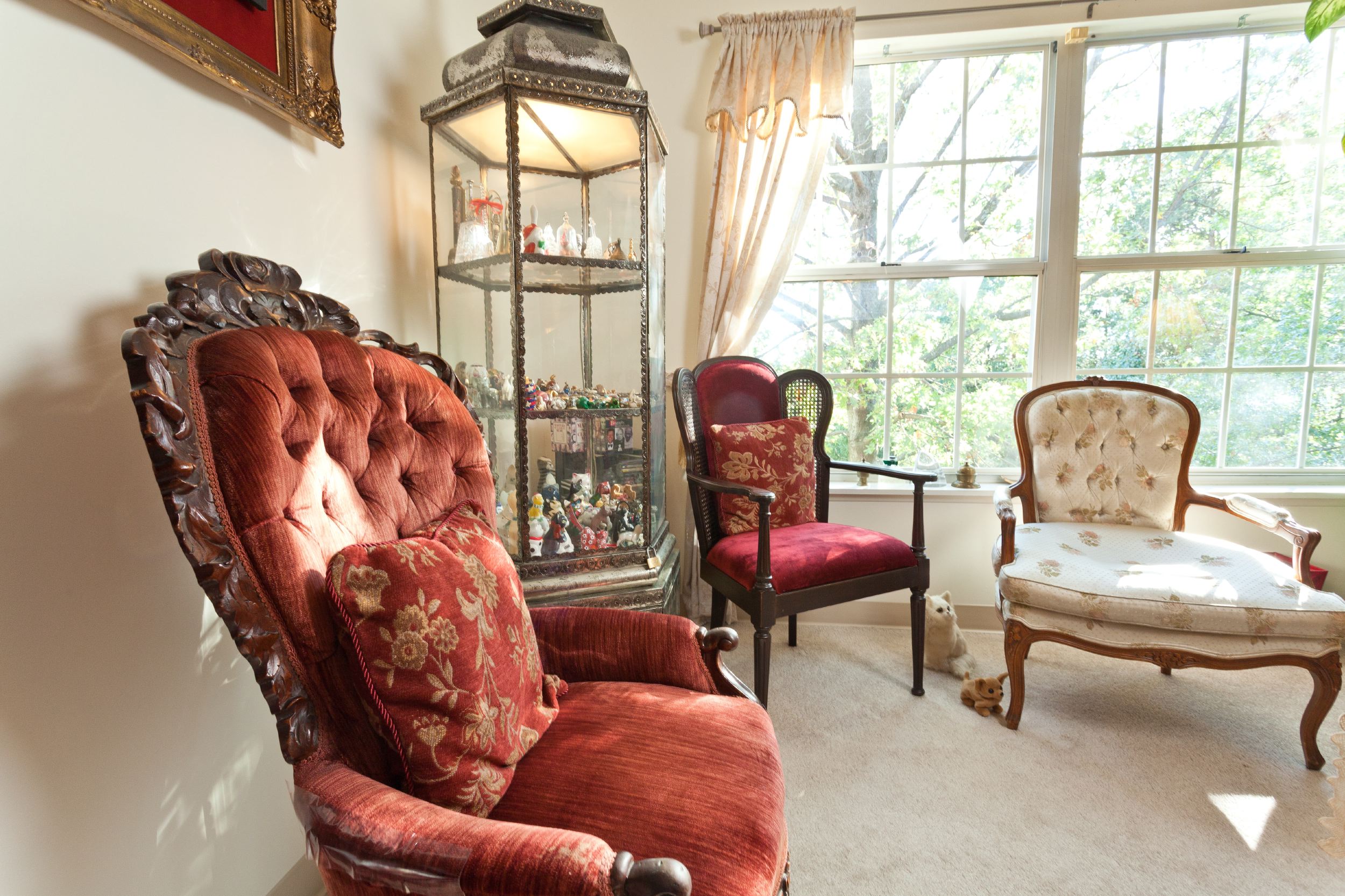 Enjoy outings across the region.
Valley View's location puts so much within reach — from local farmers' markets, to concerts, craft shows and opportunities to volunteer in the community. Just board our bus and enjoy the trip with your friends.